Description
Gibson SG Standard 2014 Cherry Les Paul 100 
Want to trade? layby? swap? or make an offer?
Please talk with us 02 6696 3530
Tony Elder / Steve Jackson
Black Dot Music
Est 1985
Just arrived,  tags, Gold Case. The guitar has been played and there are a few small marks and light scuffs.
Silly Robo Tuners have been trashed. Wacky nut has also been removed and in Gold case.
Featuring the
Gibson
Tuning System
A full two octave reach from the new 24 fret neck on Gibson's best value SG.
Comprehensive Setup

A new comprehensive setup and PLEK program combined with a lower fret height on every Gibson USA 2015 Model Year guitar provides a silky smooth feel, accurate intonation, and easy bending.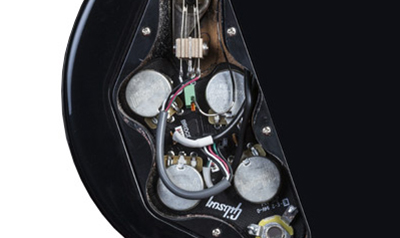 Improved Output Jack. 

The re-designed jack houses a more secure, multipoint connection for better signal transfer and holds cables more firmly in place.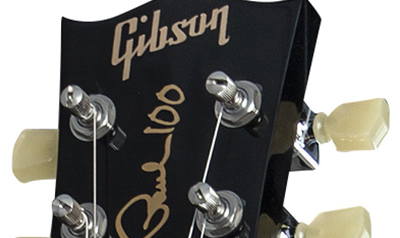 Heavier Gauge Wire

All Gibson USA guitars now use thicker, stranded wire that provides more surface area for making strong internal connections.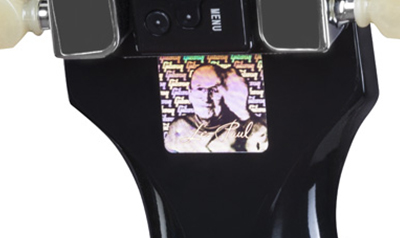 Les Paul's 100th Anniversary. 

Gibson is proud to honour the creative genius who not only invented the most iconic guitar ever, but pioneered home and multitrack recording for all musicians.
Gibson USA is dedicated to continuing his legacy of innovation.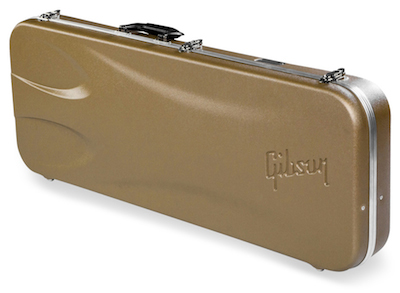 Les Paul Hologram

This unique hologram verifies the authenticity of the 2015 Model Year guitars, while paying tribute to the man whose is synonymous with the most coveted guitar in the world.
New and Improved Hardshell Case
The new and improved hardshell case for 2015 upgrades the look and strength. Made to withstand an up to 15-foot drop (up to four times more resistant to drops than other cases), the tough, ergonomic, molded exterior and cushioned interior provide maximum protection as well as insulation from temperature and humidity extremes.