Fender Custom Shop - Fender Telecaster 2015 CS 1963 RELIC, Olympic White - Hold!
Steve Thornycroft sharing his experience with the new Fender Custom Shop Guitars
NOW at Black Dot Music ...
Fender Custom Shop 1963 TELE RELIC
2015 Olympic White
"In Store & on the Floor"
Want to trade? layby? swap? or make an offer?
Please talk with us 02 6696 3530
Tony Elder / Steve Jackson
Hold!
The Fender Custom Shop 1963 Relic™ Telecaster® takes you back to the early years of one of modern music's most electrifying decades. Its alder body comes in Three-Color Sunburst, Olympic White and Blue Ice Metallic lacquer Relic finishes, with signature Telecaster snap and sparkle coming from dual American Vintage Telecaster pickups with three-way switching and Fender's Greasebucket™ tone circuit, which rolls off highs without reducing gain.
Other premium features include a quartersawn maple neck with a comfortable mid-'60s "oval C" profile, 9.5"-radius "round-laminated" rosewood fingerboard with 21 narrow jumbo frets, three-ply mint green pickguard, American Vintage Telecaster bridge with threaded saddles, and American Vintage tuning machines. Includes black textured vinyl hard-shell case with red interior..
Fender Custom Shop Factory Tour • Interview w/ Pickup Designer Josefina Campos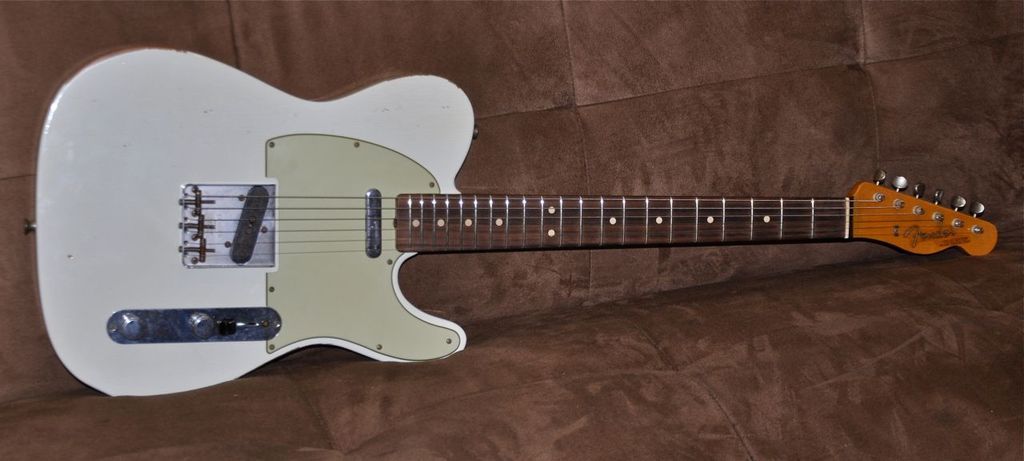 .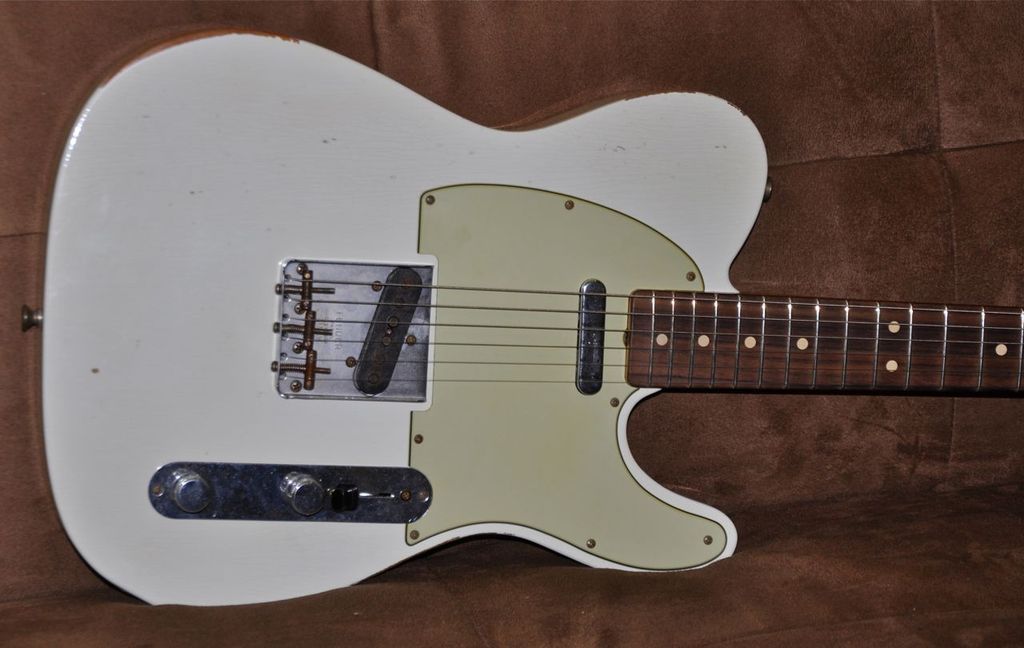 .
.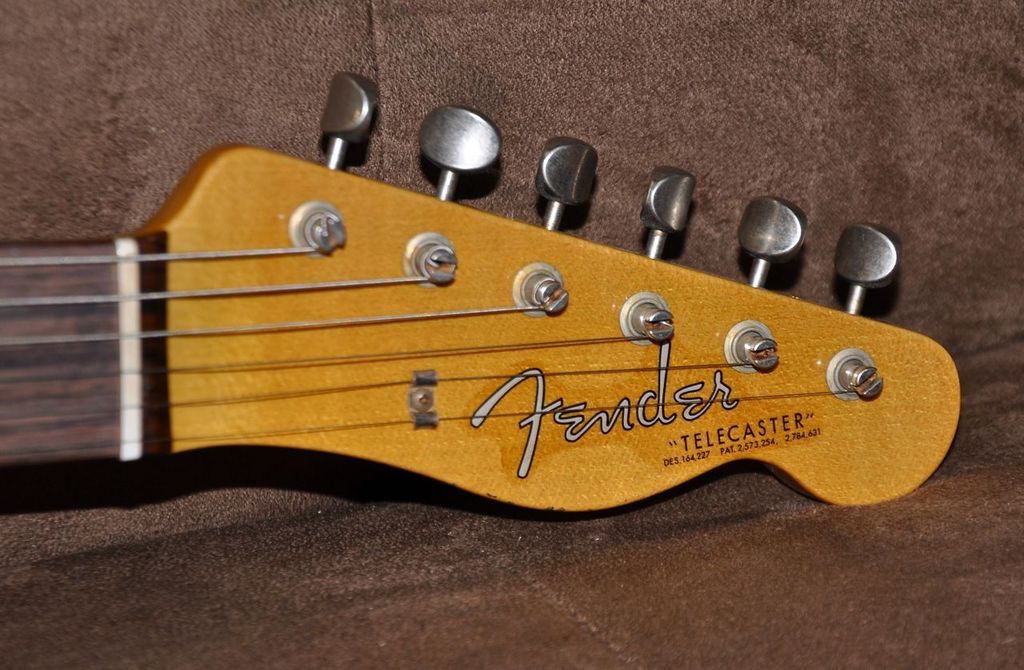 .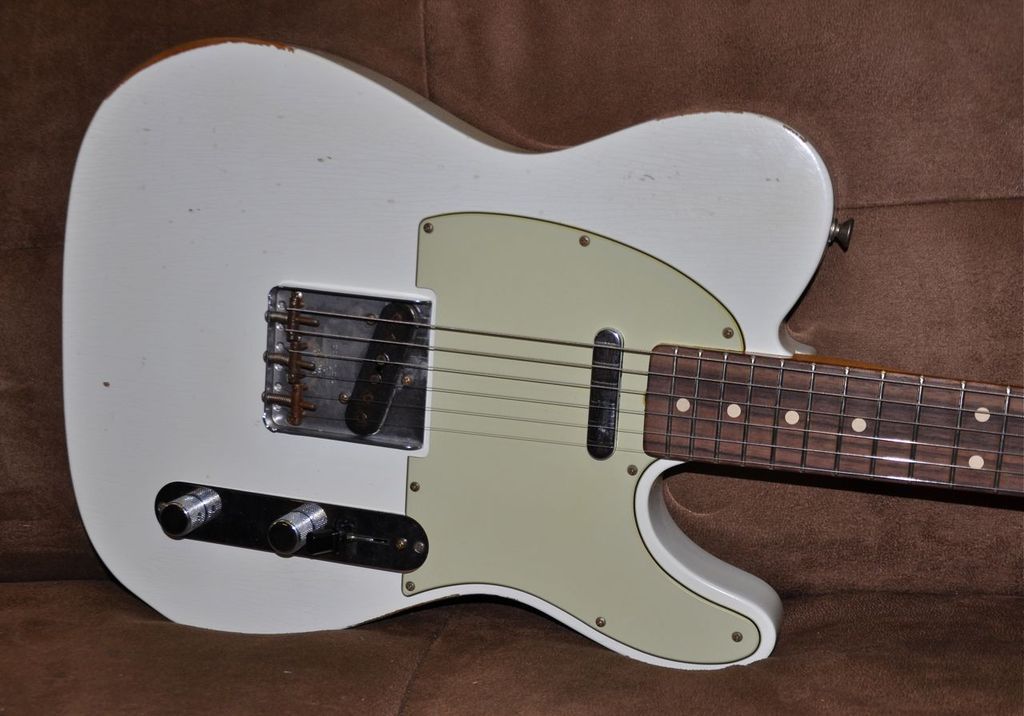 .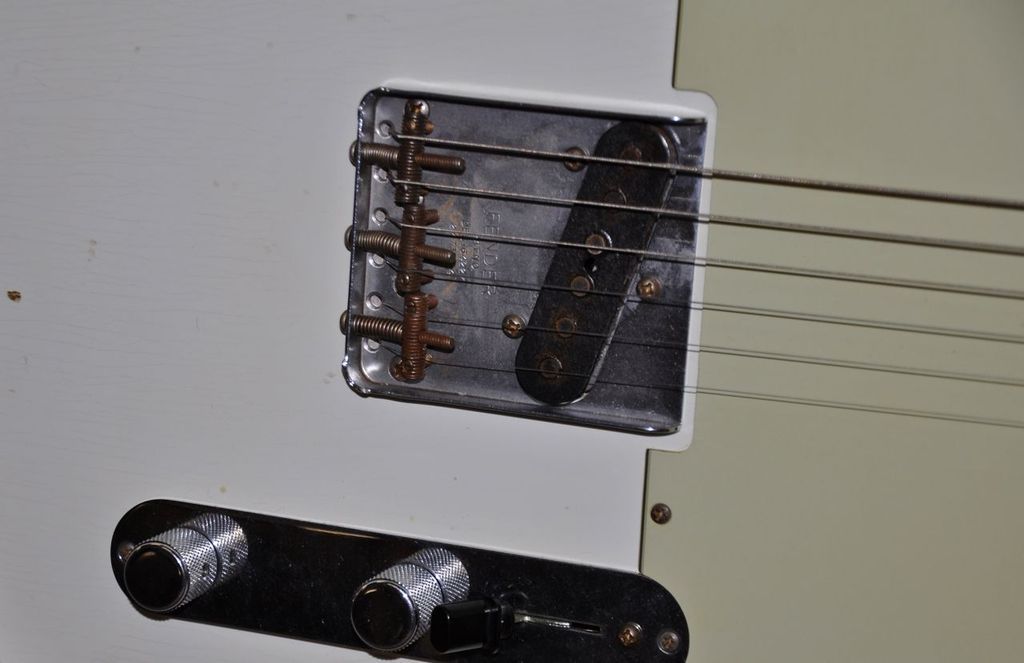 .
.
.
.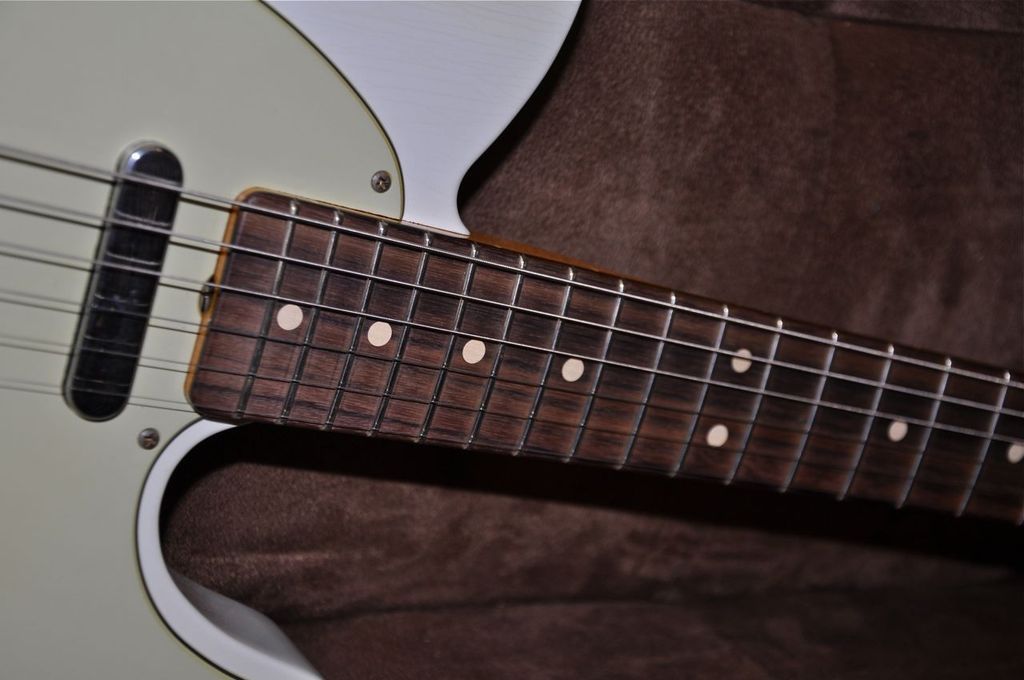 .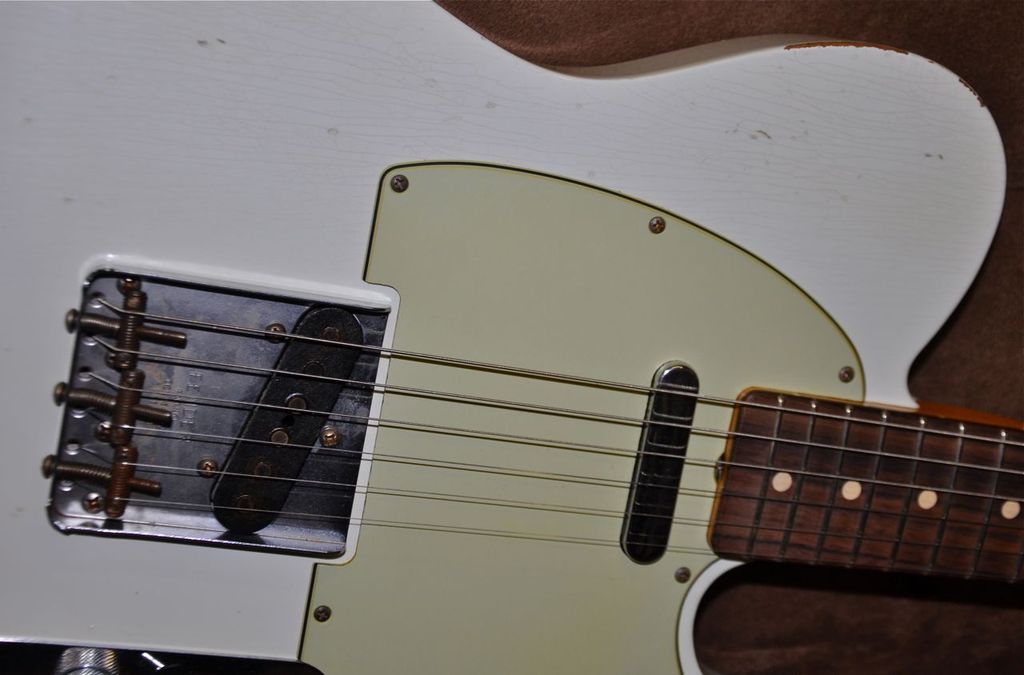 .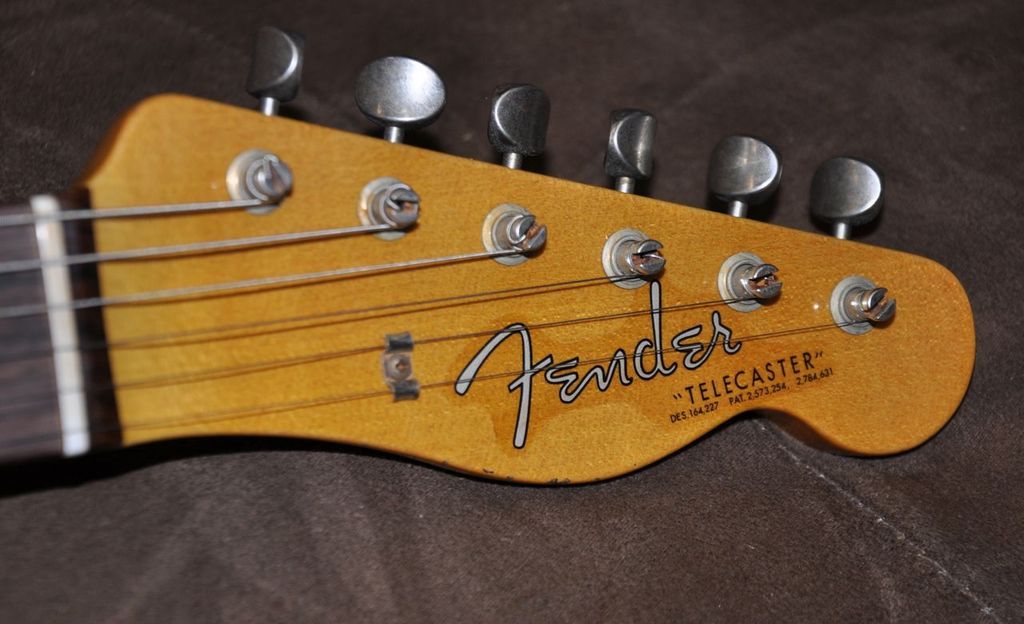 .
.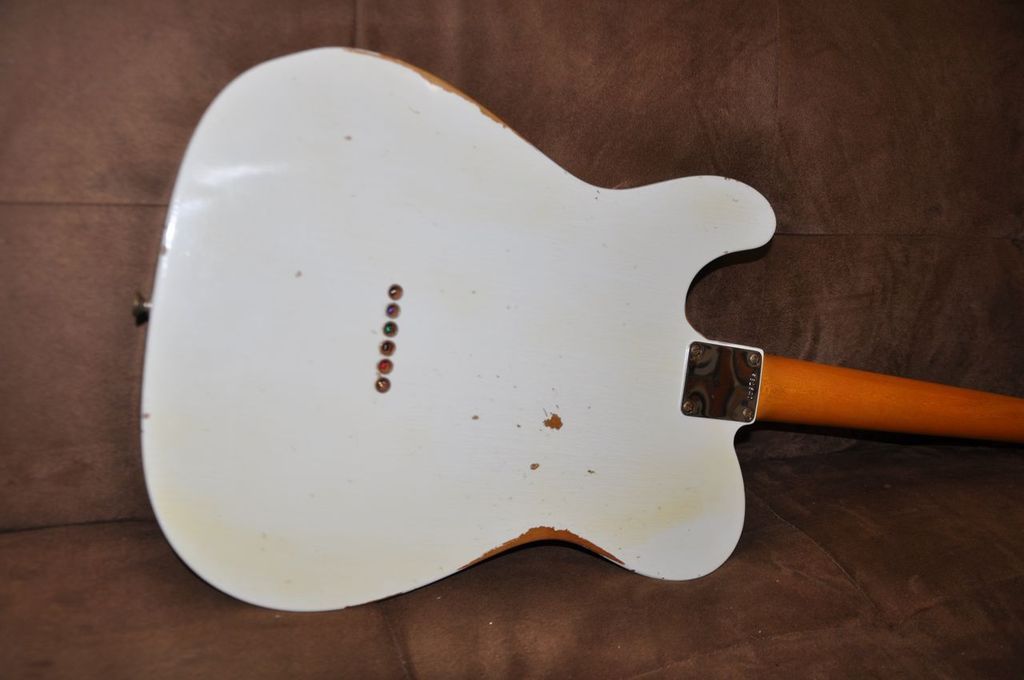 .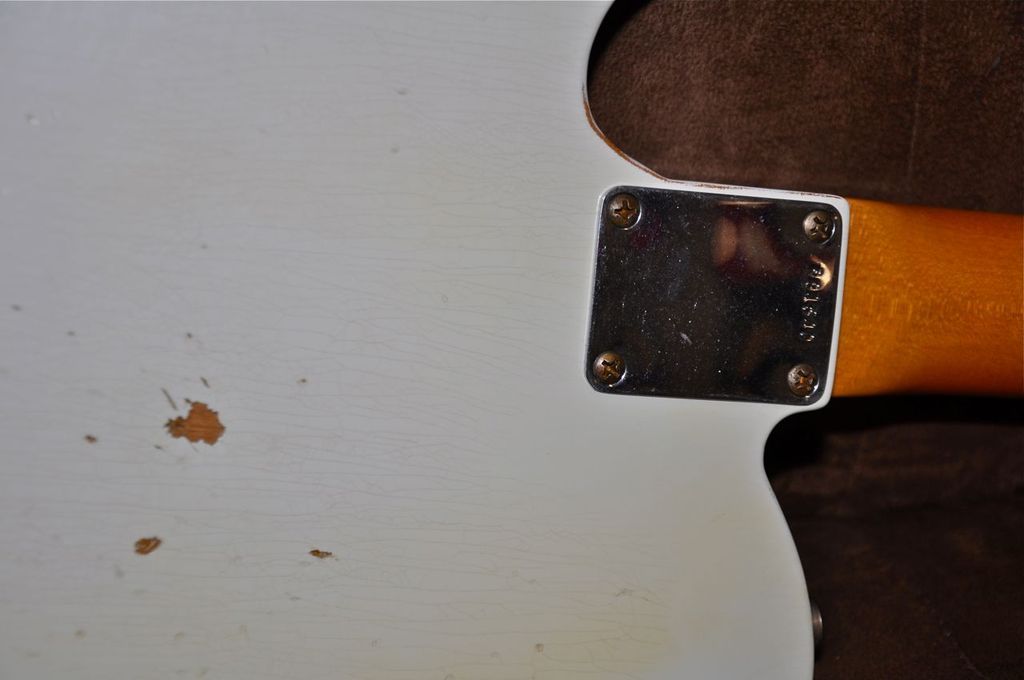 .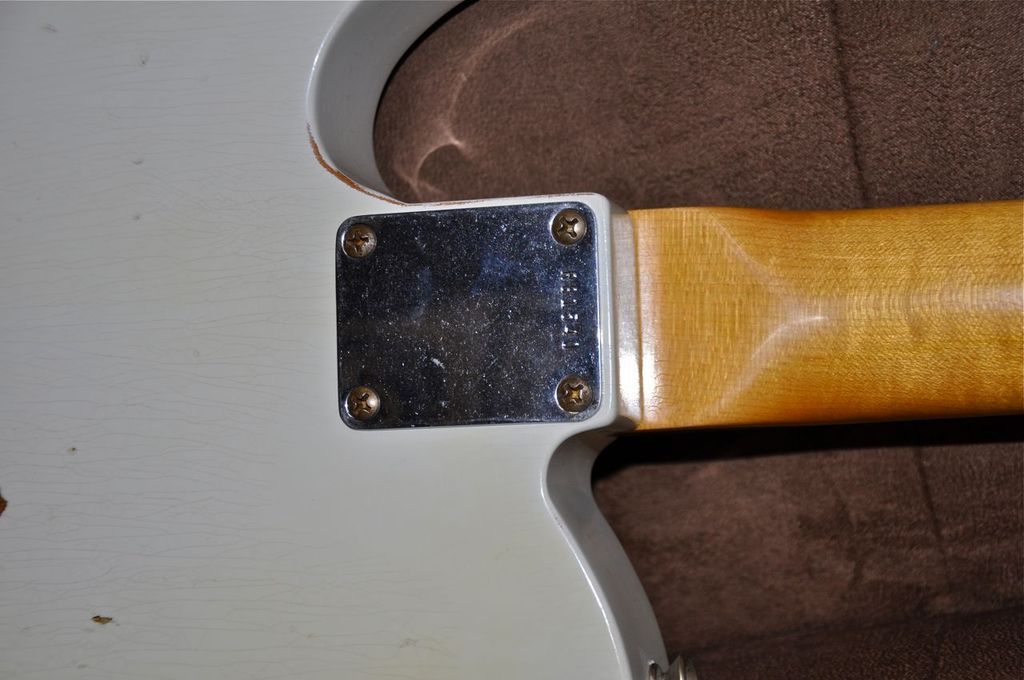 .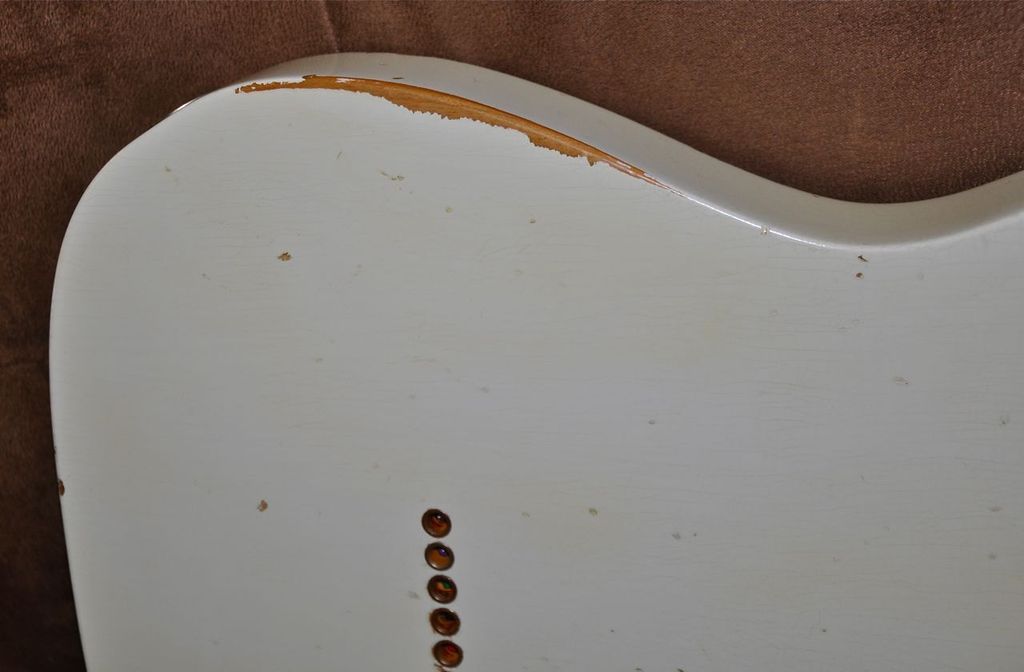 .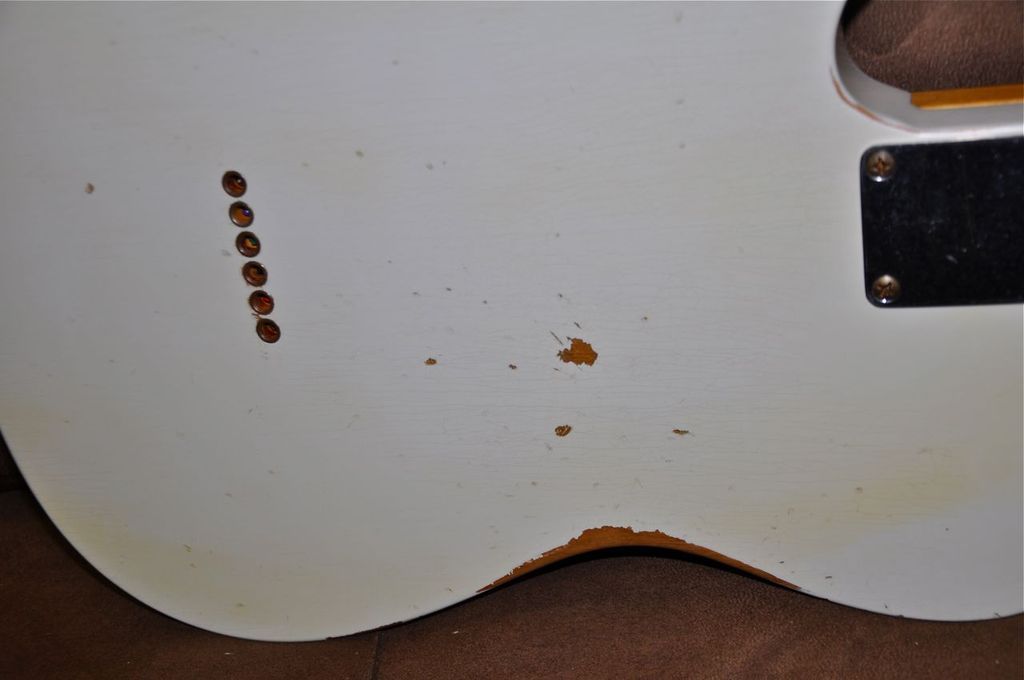 .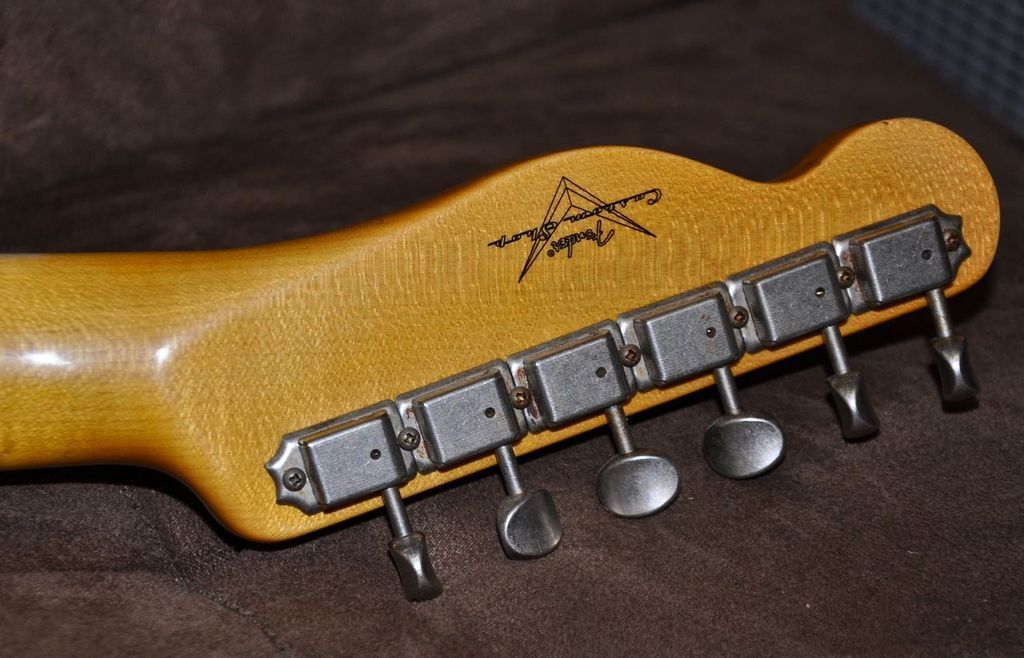 .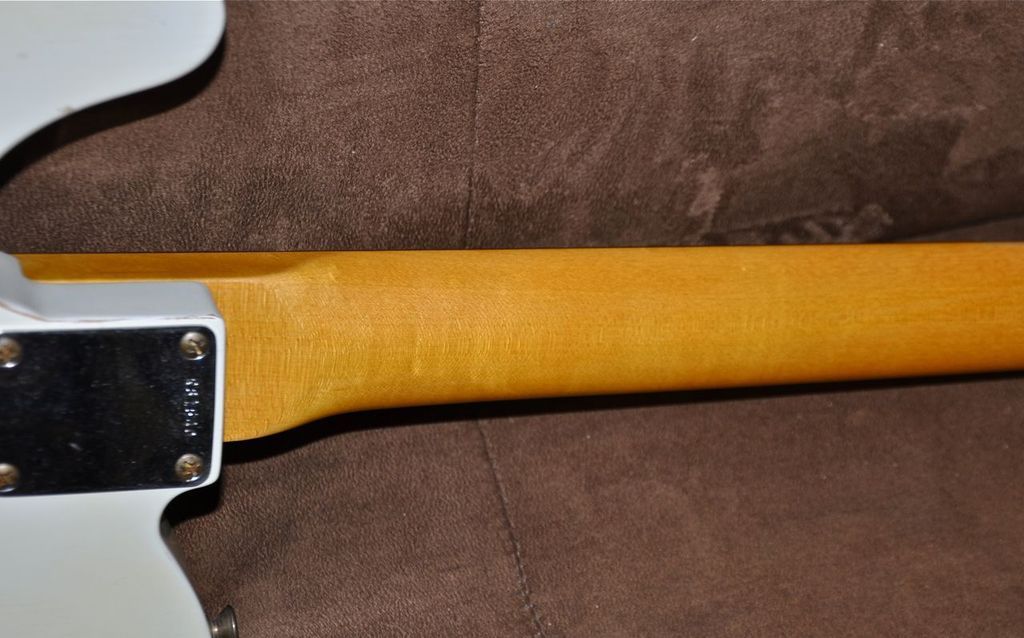 .
.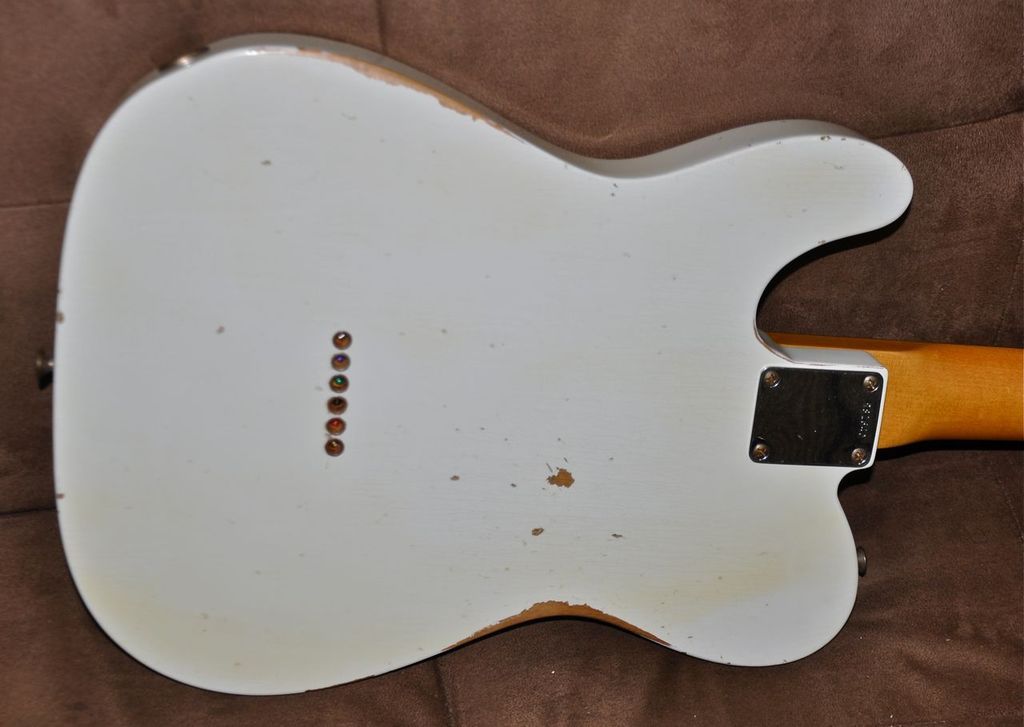 .
.
.